E.N.I.A.C
2003
Animation
Dvd , 5min. 53sec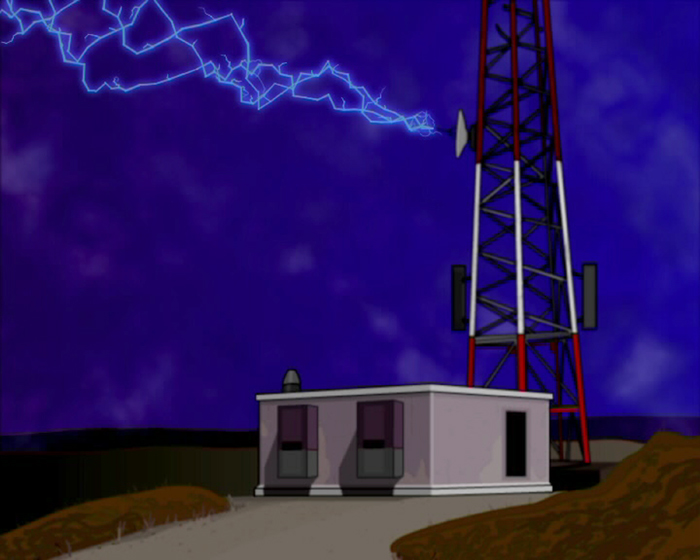 Still from the video
This work draws attention to a crucial issue of the contemporary world: the relation between human and technology. "Eniac" is the name of the first computer ever invented and with its organic structure, it represents the society. The scenes in the video are the images of the imaginary cities, in which the time stops, the machines continuously work with no functionality, and where a silent entropy murmurs.
The following quotation is taken from an interview conducted with Katia Anguelova and Alessandra Poggianti for the " Con altri occhi " exhibition:
A.P: In your work we see an urban landscape which is also a place in Ulrich Beck's 'risk society' and which bears a resemblance to the "huge catastrophy" by Paul Virilio. Could you please elaborate more on these elements?

EH: I believe that the majority of these social risks that Beck and Virilio mention has already reached their saturation point. My concern is to seek alternative solutions by portraying the conditions/circumstances of the individuals of a society who do not have well-defined purposes and live in an age of mixed meanings and contradicting initiatives.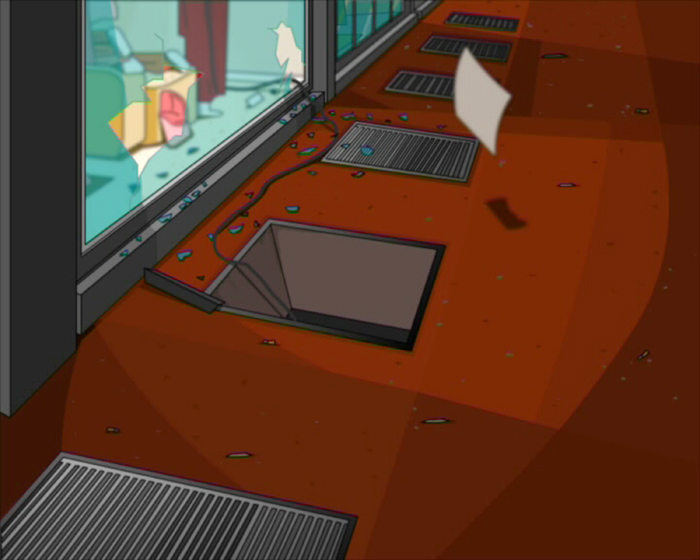 Still from the video
Still from the video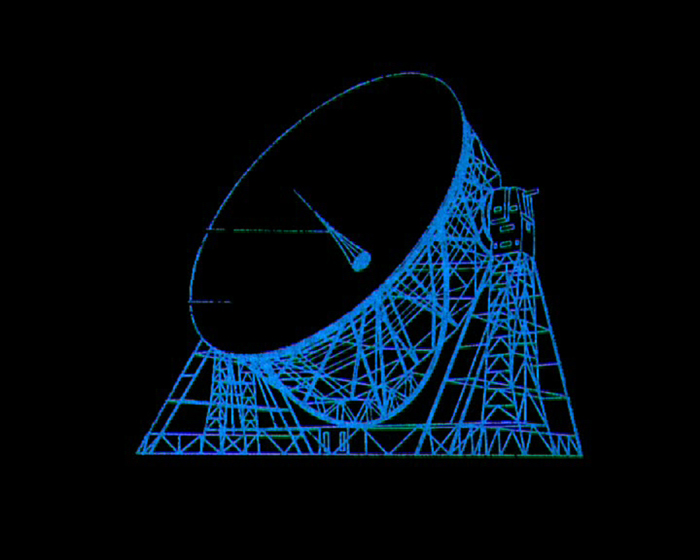 Still from the video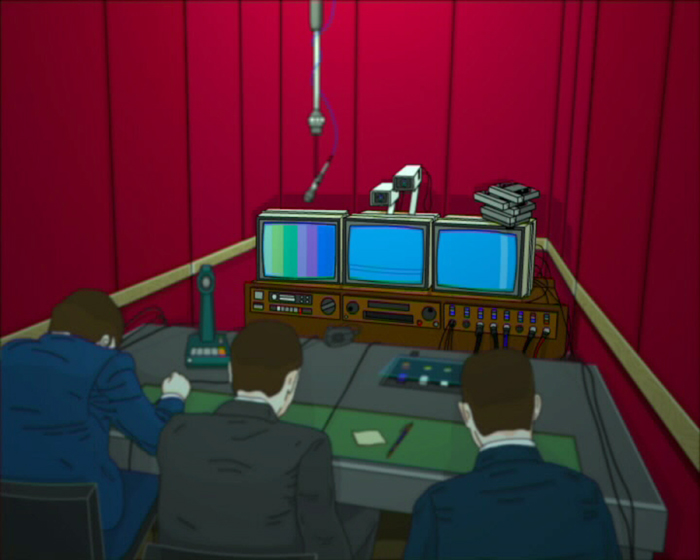 Still from the video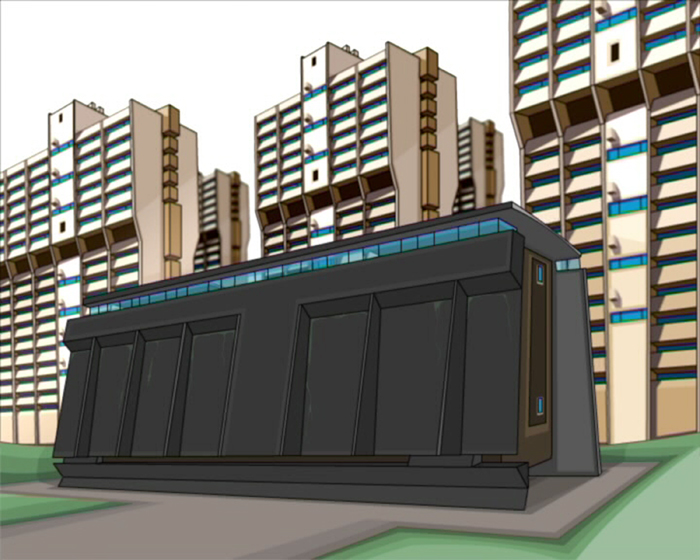 Still from the video